Do you feel frustrated and helpless,
convinced you can't change your life or marriage?
Priorities make a difference.
Maintaining the love and intimacy in your marriage seems difficult when life is full of kids, work, church, and other activities. It doesn't take long for the three D's; doubt, depression, and despair to steal your joy.
It's natural to feel…
ANGRY at your husband's lack of understanding of what's important to you
DISAPPOINTED at your inability to communicate and feel understood
FEARFUL your marriage might not last through the struggles you face
FRUSTRATED because you can't find time to pursue your passion
UNHAPPY because you've lost yourself in the busyness of life
I know firsthand the discouragement, disappointment, frustration, and even the anger we as women can feel in the midst of a hard marriage.
Joy, Peace, and Happiness
are possible.
I'm Joyce Zook and I'm here to help you. I'll teach you about positive Priorities, understanding Personalities, and provide Practical Steps you can use to IMPROVE YOUR LIFE AND YOUR MARRIAGE. You'll discover how to live by your Priorities, work with the Personalities in your family, and apply biblical PRINCIPLES to your everyday life. You can Love Your Life and Love Your Marriage.
Romance, Passion, and Intimacy
are right around the corner.
Women have REKINDLED THE LOVE AND PASSION in their marriages and others were SAVED FROM DIVORCE after an affair. Women found time to PURSUE THEIR PASSION and IMPROVE THEIR RELATIONSHIPS with their kids and family. When we live by our priorities, we have time for everything that is important to us. It's amazing how GOD TRANSFORMS OUR LIVES and even our HUSBANDS change when we Work on our own Happiness. 
"You have blessed my marriage more than you will ever know. Thank you for your kind words, encouragement and guidance."
~ Marriage Success Group
I've been where you are.
MY FIRST MARRIAGE FAILED due to abuse and infidelity. After the pain and suffering, I craved a relationship based on COMMITMENT AND LOVE. I wanted a MARRIAGE THAT LASTED A LIFETIME; a man who wanted only me.
A year after Aaron and I married, I became a Christian and learned about MARRIAGE FROM GOD'S PERSPECTIVE. I discovered what it meant to be a godly wife and quickly found out I COULDN'T CHANGE MY HUSBAND. Though I tried with plenty of suggestions, nagging, and correcting him.
When I decided to APPLY BIBLICAL PRINCIPLES in my life and LEARNED TO LIVE BY MY PRIORITIES, my life and marriage improved. Complaining, control, and criticism didn't work, but when I CHANGED MY ATTITUDE and ACTIONS 
I FELL IN LOVE WITH MY LIFE AND HUSBAND
ALL OVER AGAIN.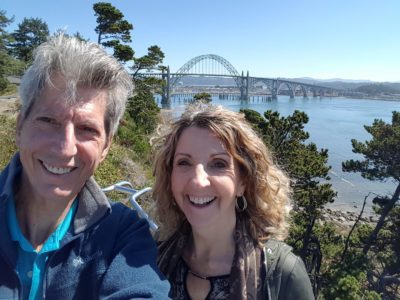 38 years and my husband is still the love of my life.
Create Your Wonderful Life and Marriage!
I will guide you through the process to
JOY, PEACE, and HAPPINESS
"You gave practical tips to improve our marriages. Great knowledge and life lessons. I liked the great advice given by seasoned women."
~ Marriage Success Group
"We are communicating and enjoying each other again which is wonderful for us and our children."
Lori Stevens
"I think of myself as doing things pretty darn well, but honey…we all have room for improvement! "
Jennifer Cook
"Joyce Zook shares her wisdom with you through the lens of God and through the love she has for Him, you, and the sacrament of marriage!" Kathryn Bonner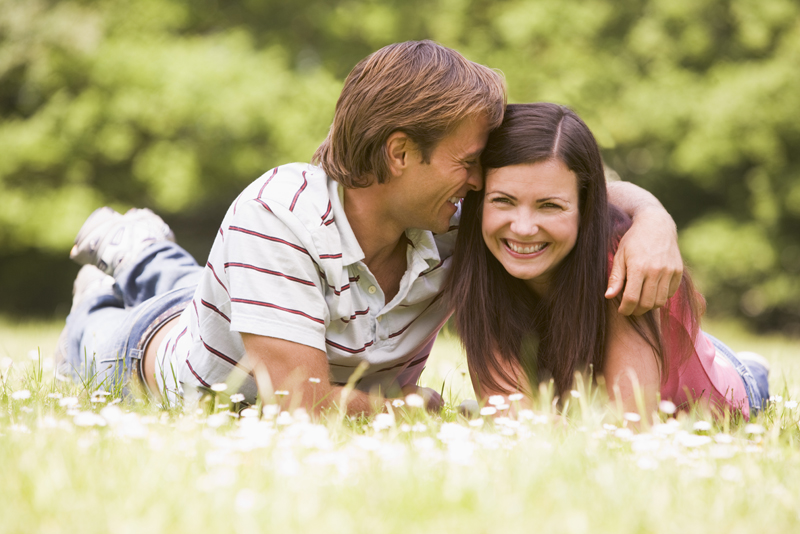 Here's how I can help

.

We will work together by PHONE or VIDEO conference so you can:
COMMUNICATE effectively without yelling or fighting
ENJOY greater intimacy and time with your husband
FEEL like a wife and not a business partner
PURSUE your passions and dreams
REPLACE worry about the future with confidence
DEVELOP trust and understanding

  The King is Coming! And my home is strewn with boxes of Christmas decorations and chaos. A group of snowmen and angels wait on one end of the kitchen counter for me to decide where to put them. Other boxes sit half filled in our bedroom with things I have...
read more
Have a question, want Joyce to speak at your event, or would like to see if we are a good fit for coaching?
QUESTIONS: Get an ANSWER to your QUESTION by email
EVENTS: Let's make it AN EVENT TO REMEMBER
COACHING: Request a time to talk about YOUR GOALS, CHALLENGES, and how you can LOVE YOUR LIFE AND  MARRIAGE.