Work with Joyce
Love Your Life     Love Your Marriage
Are you a woman who is committed to creating a loving, peaceful relationship with your husband where you feel valued, cherished, and happy?
Then You Want:
ANSWERS to your questions
PROVEN BIBLICAL PRINCIPLES to improve your marriage
PRACTICAL STEPS and tips you can implement in your daily life
RESOURCES that could actually enhance your relationship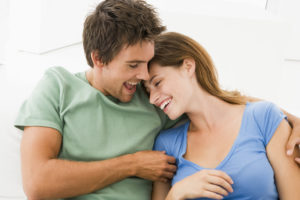 That's where coaching + biblical counseling come into the picture. Working with a trained expert with real life experience and insight to life's challenges can save you years of heartache.
"You have completely changed the way I've thought about marriage and my role as a wife. You are an incredible mentor and teacher, and I thank God for bringing you into my life."~Marriage Success Group
 

What Makes Coaching with Joyce

Different

?
As a Board Certified Biblical Counselor and Certified Professional Life and Marriage Coach, my coaching skills and biblical knowledge provide the EXPERTISE you need. I will show you step-by-step how to have the wonderful marriage you want.
When we work together you'll receive a blend of EXPERT COACHING and GODLY WISDOM from a Christian point of view. Your coaching will include practical steps, various personality and time management assessments, plus additional resources.
You Will:
Gain Confidence
Bring Peace to Your Home
Create Joy
Be a Lot Happier
Stop Arguing
Cease Worrying
Feel Affirmed and Valued
Marriage Success Coaching will eliminate the frustration you feel and show you how to bring back the joy and closeness you want. Although the results will depend on you doing the homework.
I will pray and do everything in my power to help you create the marriage of your dreams.
Proven Plan for Success
CLARIFY
Speak in confidence with your coach as you pray together and identify the specific challenges which hold you back from following God's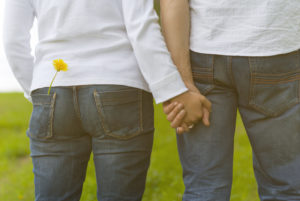 plan for you. ~Jeremiah 29:11
APPLY
Follow practical steps to back the fun, romance, and intimacy in your relationship. ~Mathew 7:16
TRUST
Believe God's promises are true and His principles will guide our lives. Learn to let God control our actions and entrust our men to His loving care. ~Proverbs 3:5-6
CHERISH
Love your life and your marriage as you restore the love between you and your husband. Joy, peace and happiness will fill your life as you apply God's truth. ~ John 8:32
"Thank you so much for imparting your marital wisdom! I have been so blessed. It has really helped my marriage be better and I will always be grateful." ~Marriage Success Group
Have a question, want Joyce to speak at your event, or would like to see if we are a good fit for coaching?
QUESTIONS: Get an ANSWER to your QUESTION by email
EVENTS: Let's make it AN EVENT TO REMEMBER
COACHING: Request a time to talk about YOUR GOALS, CHALLENGES, and how you can LOVE YOUR LIFE AND  MARRIAGE.